As the most loved, watched and played sport in the country, soccer is the perfect way to get large numbers of men on the same stage and page. To this end we run six-a-side tournaments involving 80 or more teams to bring the message of true masculinity to communities. These events typically attract over 2,000 people including players, officials and supporters and provide an effective platform for achieving a number of very useful outcomes:
Spreading the message about true masculinity.

Inspiring large groups of men to take action.

Creating awareness of the damage caused by destructive masculine behaviour such as gender-based violence.

Combining CSI and marketing by enabling organisations to get involved in simultaneously spreading the message and growing their brands.
The day starts with a powerful message about positive masculinity and after taking a pledge to use their strength well and stand against any form of abuse the round robin phase begins. Eight teams emerge from this to the quarterfinals and knockout stage with the top three teams winning prizes for coming 1st, 2nd and 3rd.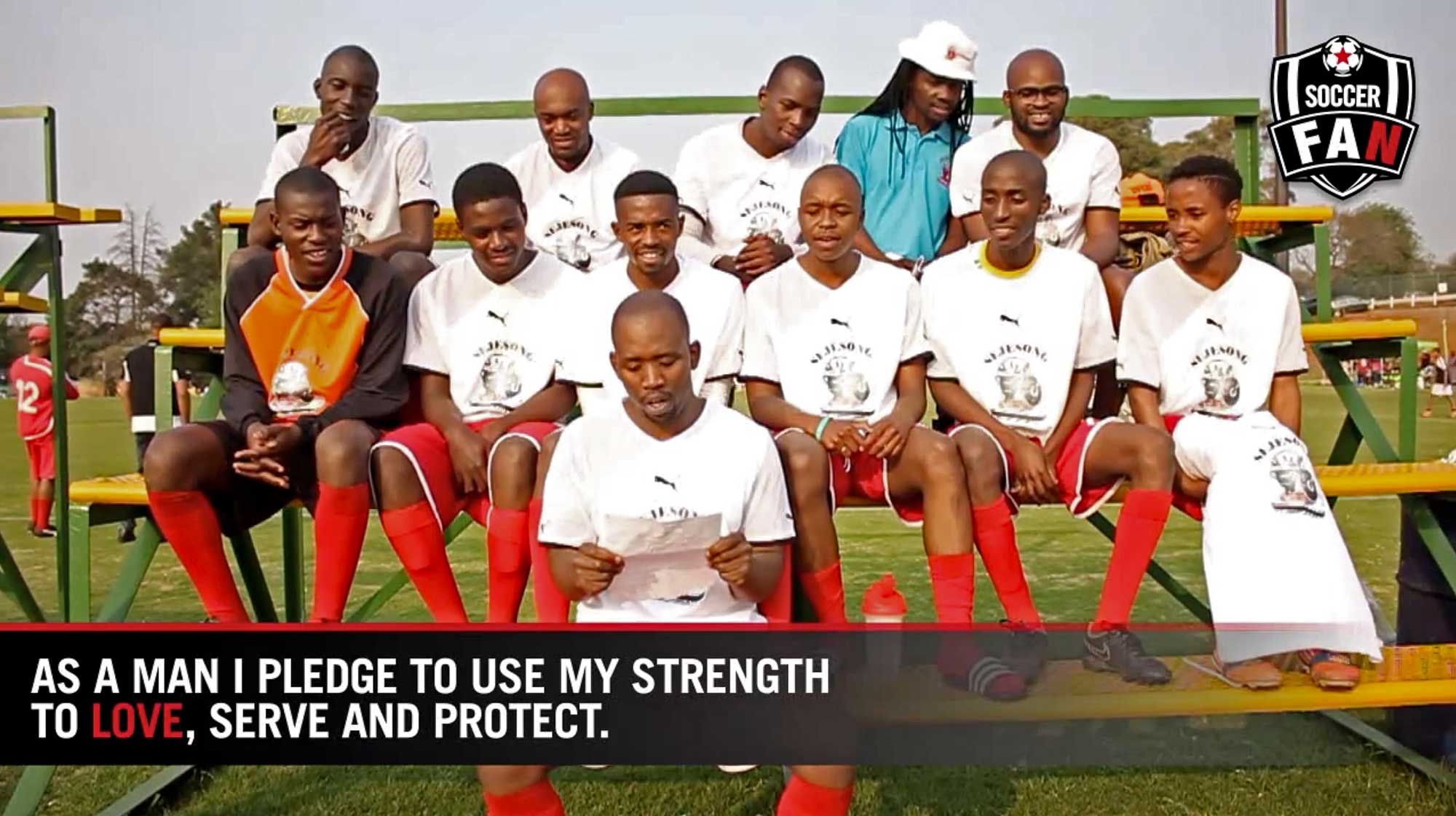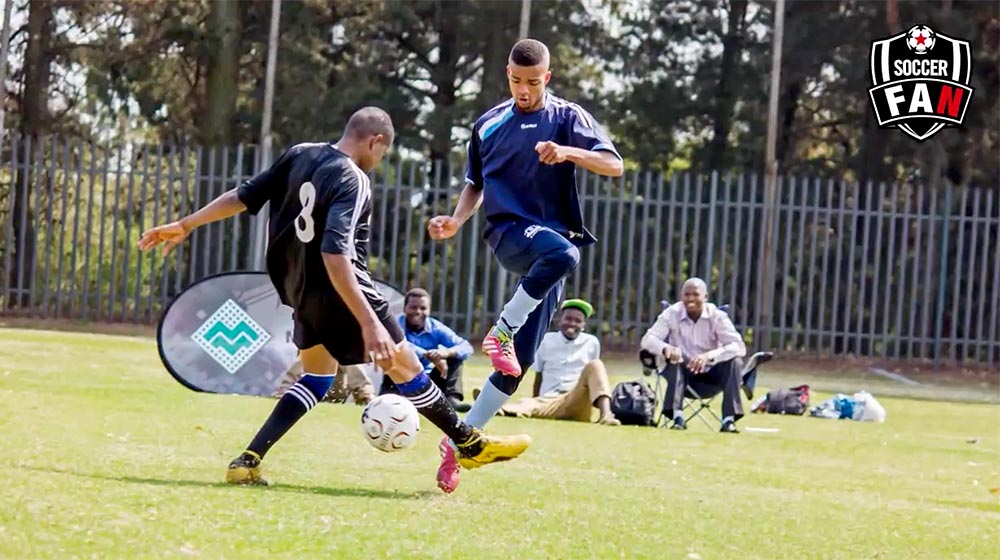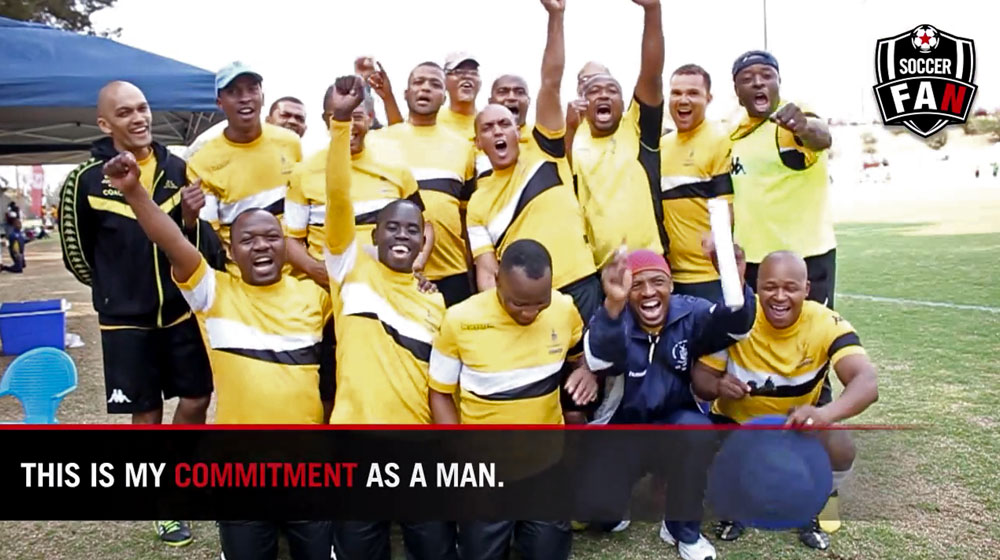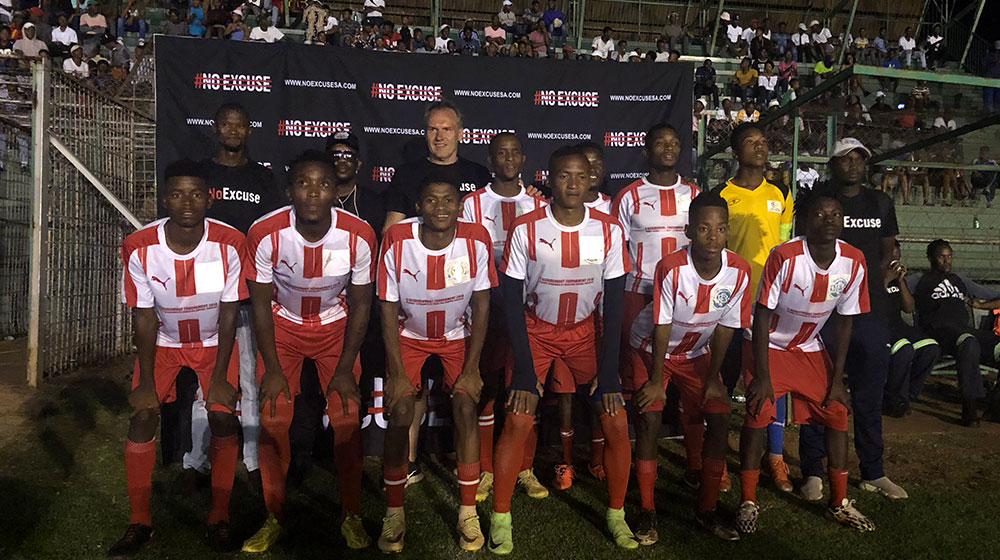 VIEW MORE SOCCER FAN EVENTS
We run our soccer events all over South Africa.
CONTRIBUTE TO SOCCER FAN
Ways to get involved in

FAN

's mission:
• Invite FAN to run a workshop for the staff in your company or organization.
• Sponsor a programme in a community or school of your choice
• Sponsor the printing of gender-based violence booklets (which can be branded for your organisation).
• Make an "in-kind" donation (contact FAN for a list of needs).
• Make a donation of any size– all contributions receive a Sec 18a certificate for tax.